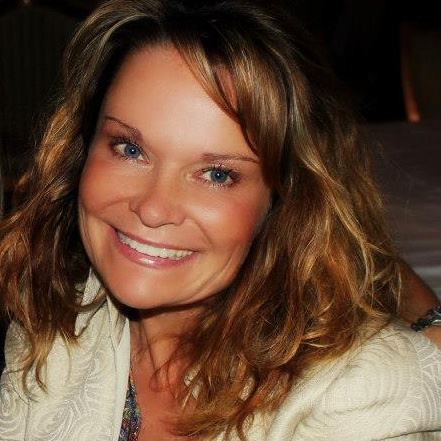 Lisa Hanlon, is the Chief Executive Officer and co-founder of Teltech Communications, LLC.Ms. Hanlon joined the telecom industry in 1996 where she developed a solid understanding of the complexities of the telecommunications asset recovery market.
Teltech Communications, a certified WBE was founded in 1999 on the premise that a commitment to superior product knowledge, excellence in customer service and an unmatched sourcing network to provide costeffective services and equipment would meet the needs of the emerging telecommunications market.  Ms. Hanlon brings 15 years of experience in the telecommunications industry and a vast network of customers and suppliers to the company.  She is the face of Teltech within the telecommunications industry and represents the company at both industry and diversity events. Ms. Hanlon has responsibility for overall business development and the creation of strategic relationships with customers, partners, suppliers and OEM's.
Ms. Hanlon serves on the Women's Leadership Forum and Board of Directors of the Women's Business Enterprise National Council.  She is on the Corporate Advisory Board of Women Impacting Public Policy and is a member of the Women President's Organization.
Ms. Hanlon is also the Co-Founder of a non-profit, Women For Wounded Warriors, which provides spouses and family members acting as caregivers of our American Veterans recourses, support and employment opportunities to enhance the healing process and to sustain the family for a wholesome, happy and fulfilling life.
Prior to founding Teltech in September of 1999, Ms. Hanlon studied pre-med at the University of North Carolina-Greensboro and the University of Colorado-Boulder.  Ms. Hanlon is a graduated of the Tuck-WBENC Executive Education Program.
---