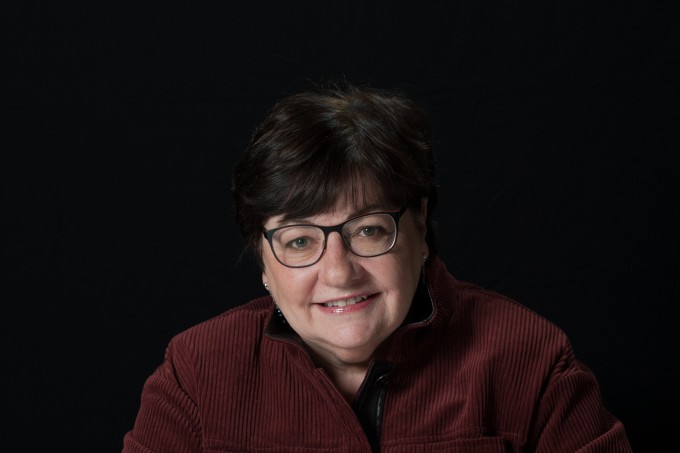 Mary MacLaren is Executive Director for the Executives' Club of Chicago, one of the nation's oldest and leading business forums for thought leadership, education, and best business practices.00 plus C-Level and professional members.
Prior to joining the Executives' Club she was vice president of direct marketing services for SRDS, a global provider of media information for the advertising and marketing industry. MacLaren joined SRDS in 1996 after five years with Mutual of Omaha where she managed call center and policy service operations for individual insurance sales.
Before joining Mutual of Omaha, MacLaren served in the United States Air Force for over 20 years, rising to the rank of Colonel. She held many notable positions including base commander, Offutt Air Force Base, Nebraska and chief of staff, Plans & Policy Division, NATO International Military Staff, Brussels, Belgium, the first woman to hold both posts.
MacLaren was awarded the Defense Superior Service Medal, the Legion of Merit and the VNU Chairman's Award for Excellence and Innovation (while at SRDS).
MacLaren serves on the Board of Trustees at Saint Xavier University, where she is the Trusteeship Committee Chair; the Advisory Board for Mid American Group; and, the Board of Directors for the Ovarian Cancer Symptom Awareness Organization (OCSA);
. She is a member of the Executives' Club of Chicago, the President's Council of the Chicago Council on Global Affairs and a life member of the Penn State Alumni Association. She received a bachelor of arts in Journalism from Penn State University and a Master of public administration from Auburn University.
---